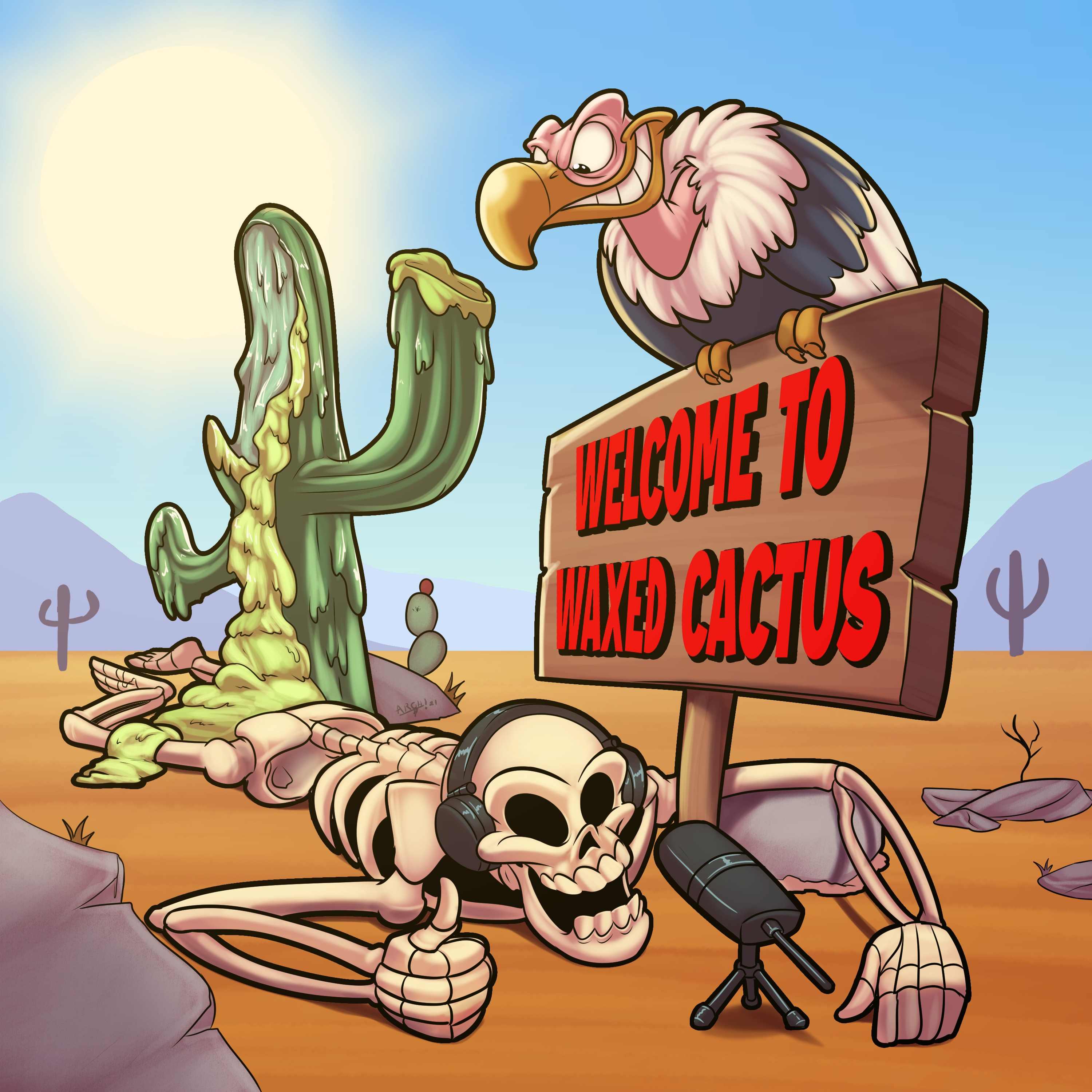 PC Movie Mashup returns with "Minority Minority Report. Listen to horrific tales of seasoning gone wrong, Tom Cruise being attacked with fruit and MURDER!
Louise contemplates the social impacts of a sneezing fetish, while the torment of being an attention whore and dealing with musicians struggles to justify yet another horrible decision.
Find me @youarelouise on twitter!